Villén Lab
Cell Signaling and Proteomics
The Villén Lab seeks to develop and apply novel experimental and computational technologies for global proteome characterization to answer fundamental questions in cell biology and disease.

RESEARCH

PUBLICATIONS

RESOURCES

PEOPLE

OPEN POSITIONS

ABOUT
Research
The Villen Lab seeks to develop and apply novel experimental and computational technologies for global proteome characterization to answer fundamental questions in cell biology and disease. We use quantitative mass spectrometry to measure dynamic changes in protein abundances, protein post-translational modification states, and to characterize interacting partners across multiple conditions.
The three main research themes of our lab are:
Protein phosphorylation as a general regulatory mechanism is involved in a myriad of cellular functions. Two major questions we are trying to answer on a systems scale are: how phosphorylation is integrated into the multiple insults and responses to shape the proteome, and how signaling circuits evolved to accommodate proteome functional complexity. Some of the current projects in the lab in this area are:

Characterization of protein phosphorylation events: Collecting massive data sets to unravel structural, functional and evolutionary features of phosphorylation.
Signaling and aging: We are studying the signaling mechanisms underlying lifespan extension under dietary restriction, or via inhibition of mTOR.

How protein concentrations are balanced, regulated and altered through gene expression and degradation to accommodate multiple cellular functions. Specifically, we are studying:

Effects of protein phosphorylation in protein stability and degradation: Interplay of multiple post-translational modifications and effects in protein degradation.
Protein translation as a mechanism to regulate protein concentration: Studying the mechanisms of protein translation and monitoring protein synthesis using quantitative mass spectrometry.

Characterizing the impact of amino acid substitution on protein function proteome-wide. DNA sequencing has identified millions of mutations that change protein sequence, but it is difficult to determine the impact of these mutations on protein function. We have established Miro, a proteomic technology that couples mistranslation to introduce amino acid substitutions proteome-wide with biochemical assays to quantify the functional impact of thousands of protein variants by mass spectrometry. We are currently expanding this approach to discover novel insights into protein biology and to accelerate our mechanistic interpretation of human genetic variation that could contribute to disease.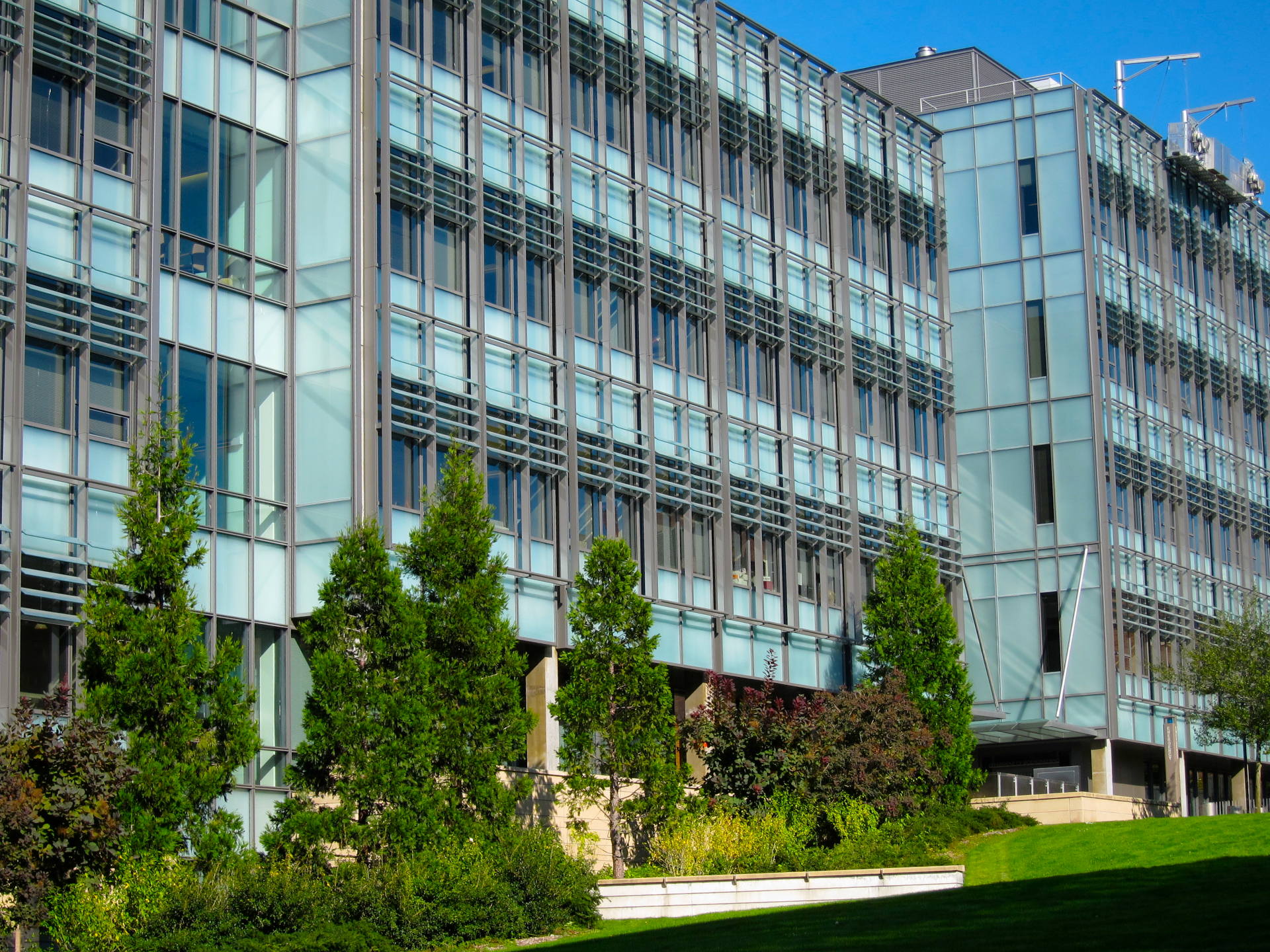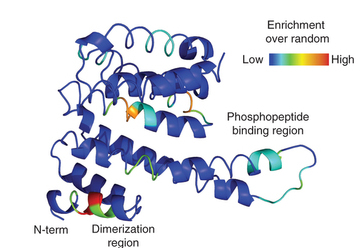 Swaney, D.L., Beltrao, P., Starita, L., Guo, A., Rush, J., Fields, S., Krogan, N.J., and Villen, J. (2013). Global analysis of phosphorylation and ubiquitylation cross-talk in protein degradation. Nature Methods 10, 676–682. PDF Supplementary_info RAW data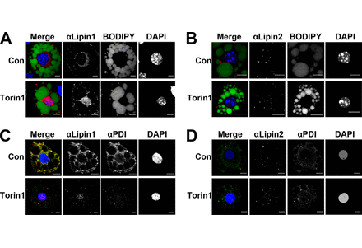 Eaton, J.M., Takkellapati, S., Lawrence, R.T., McQueeney, K.E., Boroda, S., Mullins, G.R., Sherwood, S.G., Finck, B.N., Villen, J., and Harris, T.E. (2014). Lipin 2 binds phosphatidic acid by the electrostatic-hydrogen bond switch mechanism independent of phosphorylation. J. Biol. Chem. 289, 18055-66
Chow, J.D.Y., Lawrence, R.T.*, Healy, M.E., Dominy, J.E., Liao, J.A., Breen, D.S., Byrne, F.L., Kenwood, B.M., Lackner, C., Okutsu, S., Mas, V.R., Caldwell, S.H., Tomsig, J.L., Cooney, G.J., Puigserver, P.B., Turner, N., James, D.E., Villén, J.#, and Hoehn, K.L.# (2014). Genetic inhibition of hepatic acetyl-CoA carboxylase activity increases liver fat and alters global protein acetylation. Mol. Metab. 3, 419–431. (*equal contribution; #co-corresponding)
People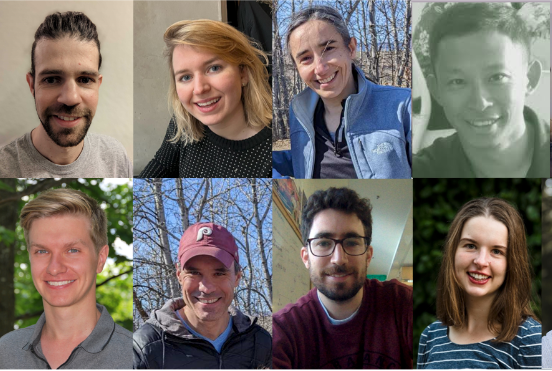 Villén Lab, Oct 2022
Current lab members
Judit Villen (PI)
Ricard Rodriguez (Senior Scientist/ Engineer)
Julian Ramsos (software engineer)
Ariadna Llovet (software engineer)
Mario Leutert (postdoc 2018-present)
Matt Berg (postdoc 2021-present)
Sophie Moggridge (GS graduate student 2020-present)
Alexis Chang (GS graduate student 2021-present)
Lab alumni
Josep Rubi (software engineer, 2010)
Pratistha Ranjitkar (postdoc, 2011)
Marissa Anderson (summer undergraduate 2011, U. New Mexico)
Lindsay Stanford (summer undergraduate 2012, Spelman College)
Andrei Chertov (postdoc, 2012)
Joanne Hsu (undergraduate student, 2011-2013)
Elizabeth Perez (summer undergraduate, 2013)
Kelsey Haas (undergraduate student & postbac, 2012-2014)
Oriol Quilez (visiting student, 2014)
Jason Ross (summer undergraduate, 2014)
Danielle Swaney (postdoc, 2010-2014, now: Assistant Professor at UCSF)
Peter Mosen (visiting master student, 2015)
Paige Haas (undergraduate student, 2015)
Daniel Hernandez (software engineer, 2012-2015)
Andrea Costa (visiting scientist, 2015)
William Edelman (GS PhD student, 2010-2016)
Rob Lawrence (MCB PhD student, 2011-2016)
Nicole Horsley (undergraduate student, 2017)
Sam Entwisle (MCB PhD student, now: Medical Writer at the Center for Information and Study on Clinical Research Participation)
Miguel Martin Perez (PostDoc at IRB Barcelona) 
Willy Edelman (Scientist at Indica Labs)
Rob Lawrence (PhD Student, now: Principal Scientist at Seattle Genetics)
Noelle Fukuda (undergraduate student, 2019-2020, now: Med student at Western Michigan)
Bianca Ruiz (GS PhD student, 2017-2021, now: Scientist Multi-Omics at Interline Therapeutics)
Ian Smith (GS PhD student, 2017-2022, now: Harper Lab, Harvard)
Anthony Barente (GS PhD student, 2017-2022, now: Software Engineer at Ginkgo Bioworks)
Kyle Hess (MCB PhD student, 2017-2022, Proteomics Scientist at Bristol Myers Squibb)
Amber Herrod (summer REU student, 2022, now: undergrad at Fort Lewis College)
Alex Hogrebe (PostDoc 2019-2022, now: Scientist at ProteiQ Biosciences)
About
The Villén lab started as part of the Genome Sciences Department at the University of Washington in July 2010.
Contact information
William H. Foege Hall, 3720 15th Ave NE
Seattle, WA 98105
Lab Location: Foege S133A
Office Location: Foege S133C
Office phone: (206) 685-1490
Lab phone: (206) 543-1880
Email: jvillen@uw.edu